The significance of languages extensively multi-dimensional and evident in every aspect and interaction in our daily lives. We use language to inform the people around us of what we feel, what we desire, and question or comprehend the world around us. We communicate effectively with words, gestures, and tone in multitude situations. Being able to communicate with each other forms bonds and team work. Communication drives our lives and shapes ourselves.
In Swami Vipulananda Institute of Aesthetic Studies, we are exposed to different languages, cultures and traditions of people from all over the country. The Language Learning Zone of SVIAS consists of languages such as Tamil, English and Sanskrit. These languages support the students academically and professionally. Some of the main theories that are taught in core subjects are available in these languages. Therefore, incorporating these languages into the zone will be highly beneficial. In addition, SVIAS has decided to include Sinhala as one of the additional languages in the curriculum.
Language Learning Zone helps Extramural Studies to conduct the following certificate courses: Certificate in Creative Communication, Certificate in Translations Studies and Certificate in Basic Sinhala.
In the contemporary world it is necessary to learn more than one language in order get a job or pursue higher education. Therefore, when the students graduate and look for a job, the languages which she or he has learnt will be an added quality. As strong communication skills are essential in almost all of the professional careers, the Language Learning Zone helps the students in acquiring these vital skills. The Language Learning Zone provides an opportunity to enhance the students' language competence with practical skills.
OBJECTIVES
Improve the students' language skills in the four areas of listening, speaking, reading, and writing for better employability.

Train the students to develop adequate skills to that enable them to use English in academic and professional environment.

Promote and support research related to Tamil, English, Sinhala and Sanskrit languages.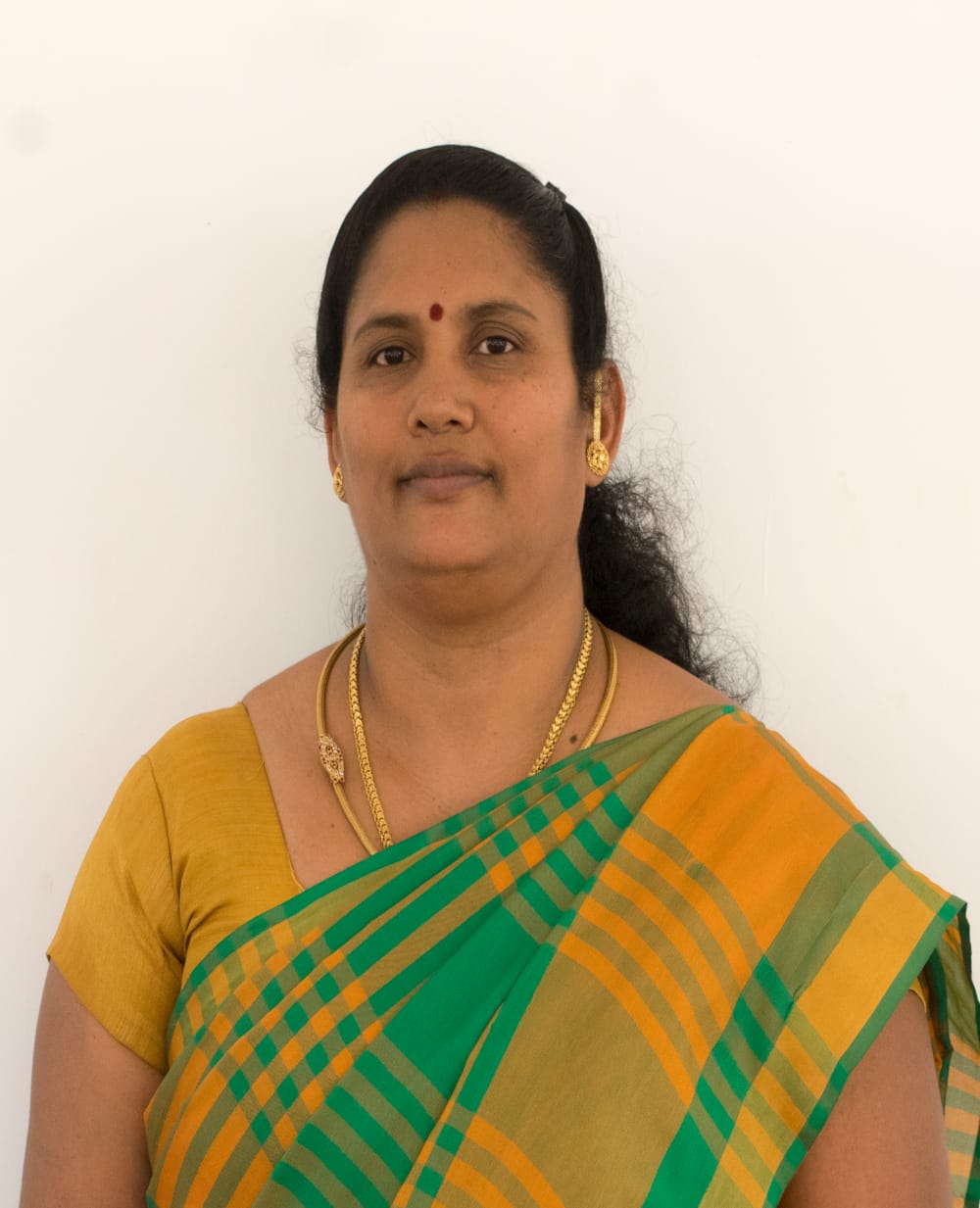 BFAHons (Tamil) (EUSL), MPhil (Tamil) (EUSL), PhD (UoP)
Senior Lecturer Gr-I
Language Learning Zone
Telephone: +94 65 222 5689
Mobile: +94 77 252 8800
Email: coordinator_llz_svias@esn.ac.lk, vanathyp@esn.ac.lk