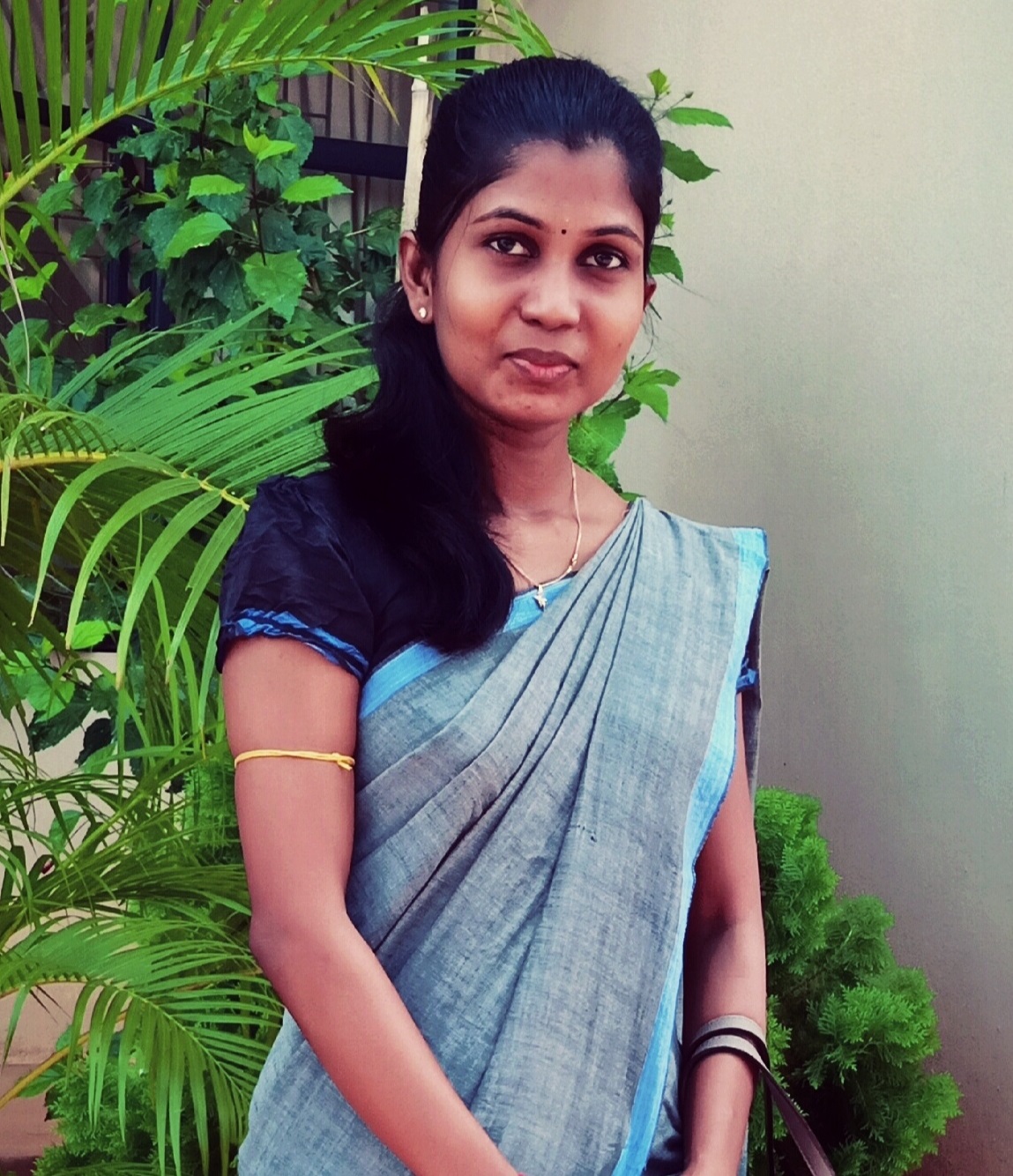 Ms. S. Sathana
Assistant Registrar
Student Welfare
TP: +94 65 205 0702
Email: sathanas@esn.ac.lk
The Student Welfare Division at the Swami Vipulananda Institute of Aesthetic Studies is a key administrative division which deals with matters that have direct concern on students' facilities – that is the division coordinating;
All the matters pertaining to student accommodation.

Matters with regards to providing Financial Assistance to students (i.e. Mahapola, Bursary and Endowments).

Matters pertaining to appoint relevant officers in welfare (i.e. Senior Student Counselor, Student Counselors, Wardens and Sub Wardens).

Matters relating to student welfare and counseling in liaison with the officer-student welfare division at EUSL, and student counselors at the institute.

Matters related to health care, recreation, physical education and sports activities of student in liaison with Institute's Medical Officer, Sports Coordinator at the Institute and Physical Education Unit, EUSL.

Matters with regards to student disciplines.

Matters pertaining to student union and associations.

Assisting the General Administration Division in maintenance of student hostels and canteens.

Convening the meetings of Board of Discipline and Residence (BRD) and follow up work.

Handling Canteen Facilities.
INTERNAL QUALITY ASSUARANCE UNIT
EXTRA MURAL DIVISION
STAFF DEVELOPMENT CNTRE
CAREER GUIDENCE UNIT